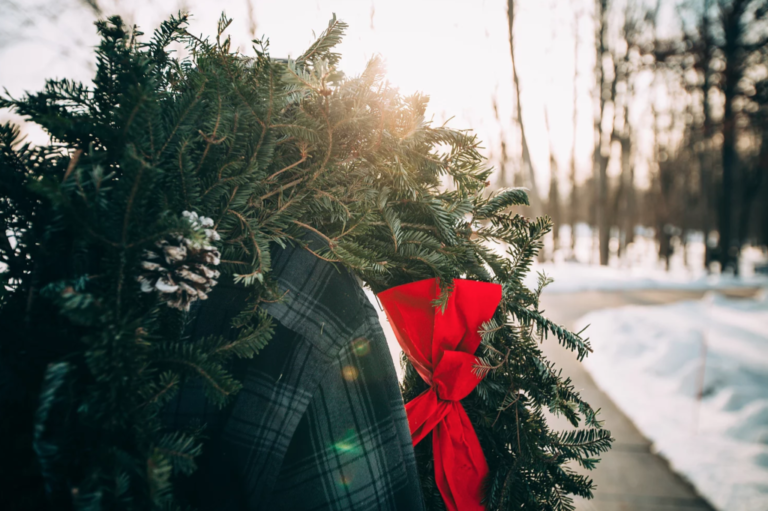 Five Ways To Give With More Impact This Holiday Season
You may not have the resources of Bill and Melinda Gates or Mark Zuckerberg, but by taking just five minutes a week research your giving opportunities, you can make a bigger difference with your dollars.
Here are five ways to be a smarter donor:
No time to do your own investigating? Then pick an online giving platform committed to research, transparency and measuring impact. Unfortunately, there is no one-stop shop with the capacity to evaluate 1.5 million nonprofits (in comparison, there are 150,000 analysts evaluating 15,000 publicly listed companies). Sites such as charitynavigator.org, give.org, and guidestar.org indicate whether charities are legitimate and how much is spent on operations; but figures like revenue or overhead costs are no indication of impact. Good platforms include GiveWell.org or myphilanthropedia.org.
Want to focus on small organizations making a difference in your community? Then call the development director to discuss how you can invest in what most charities struggle to fund: core costs. Does the organization need to update its computer software? Purchase a new vehicle? Send staff on a training course? Or could it benefit from a consultant's advice? Think of how much your gift could multiply organizational effectiveness.
Do you find yourself making too many small gifts to a wide variety of charities? Then take the time this holiday season to focus on one specific cause – researching evidence is a great family bonding activity. Look for neglected issue areas where your money can make the most difference. If health, poverty or education is your passion, then The Center for High Impact Philanthropy's 2017 High Impact Giving Guide is a useful tool. Also check out a new resource-packed website: givingcompass.org.
How about a gift that keeps on giving? From online lending platforms like Kiva.org to loan funds for social entrepreneurs (who run mission driven businesses) in your community, ear-marking some of your philanthropic capital for an investment at a low or "patient" rate of return may be one of the most effective way of leveraging your giving. Furthermore, many people enjoy developing a relationship with an entrepreneur and find business mentoring highly rewarding.
Follow the 50/30/20 rule: Focus half your giving on one charity or a select few that are most meaningful to you; mark 30% for gifts to local nonprofits; and use the remaining 20% for "impulse" donations such as for disaster relief, tickets to a friend's gala event, or your niece's marathon.